Do the best job assistant application. The core function is PDF editing, users can PDF editing through our software to meet the needs of work. Users are free to edit and read all types of documents. Such as pdf, odt, doc, docx, xml, html, wps, dot, ppt, pptx. At the same time we support the print function.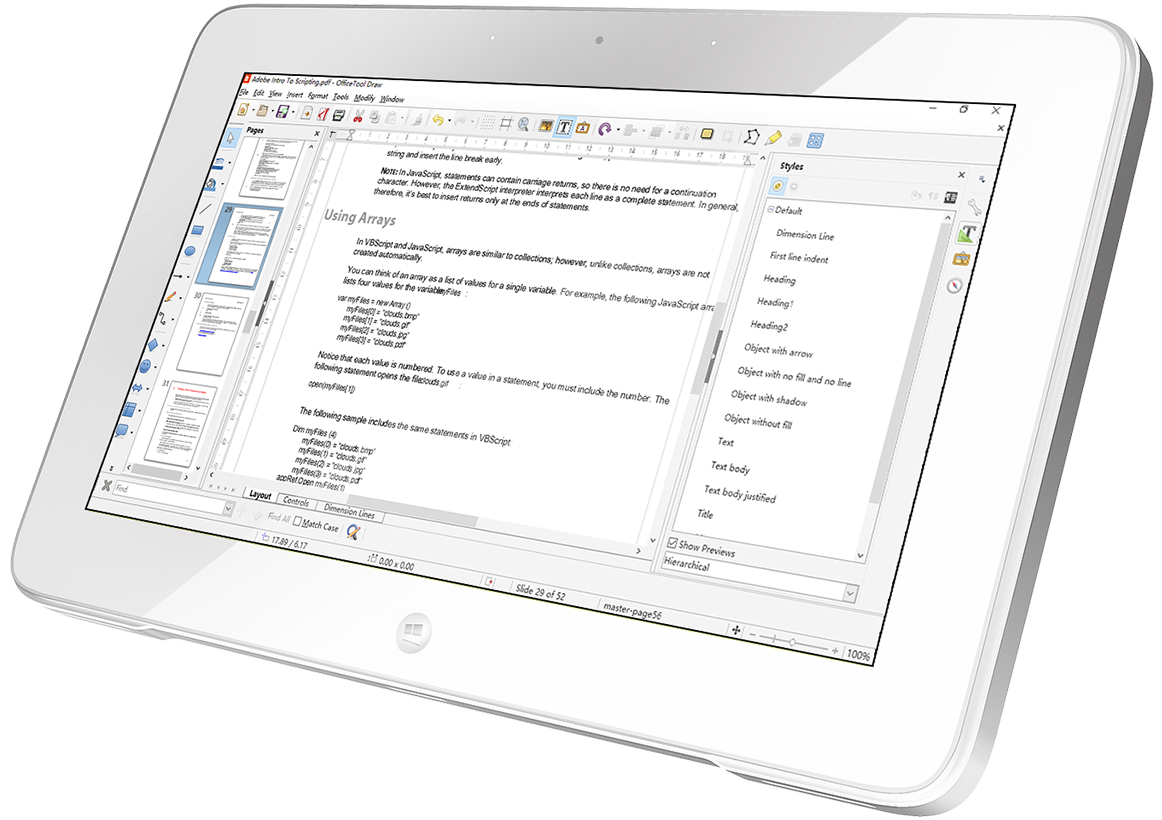 When you download and install this application, the basic document operations already have. Such as opening documents, saving documents, editing documents, undo editing, re-editing, canvas zoom, image processing, and so on. Enjoy the joy of editing your document.
The main function of App is to edit PDF, after the modification is completed, you can save the modified content. Of course, you can edit again to make your job easier and easier. The same application supports various types of document editing.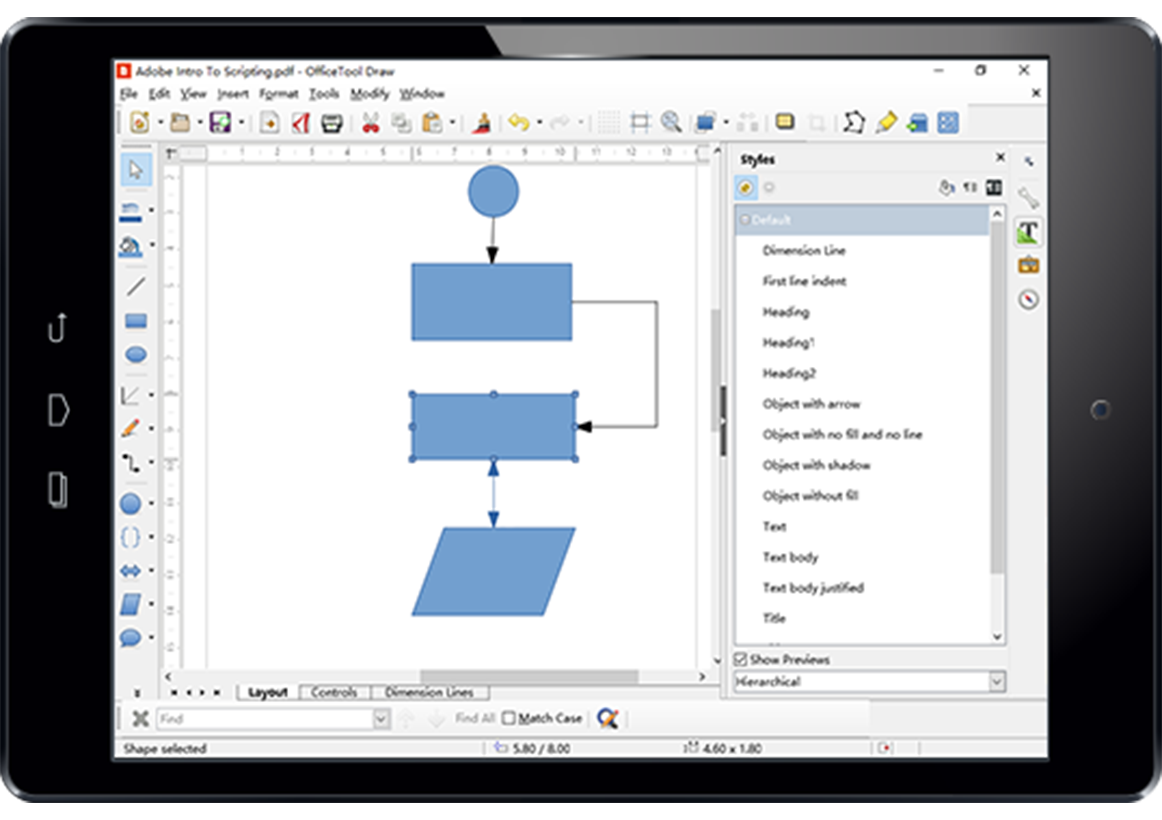 Every feature and user interface element was designed to be immediately intuitive and quickly learnable without assistance. Support print function. You can print the document freely through the printer. Support local printing and LAN printing.